This site requires a lot of work. We hope you find our efforts valuable and rewarding. Please consider offering your support. There is no minimum amount. Feel free to donate as you see fit, without restriction. Thank you...



Fukushima Accident Updates (Blog)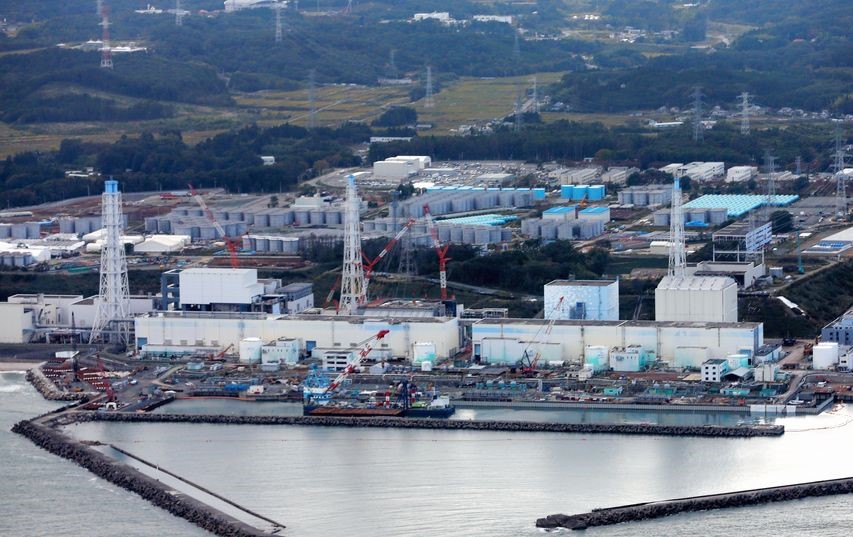 Your most reliable source of objective Fukushima News... summaries of news reports in Japan's Press on Fukushima Daiichi, often mis-stated as a nuclear disaster.

E-BOOKs - Fukushima: The First Five Days... taken from the hand-written operator's records during the first five days of the Fukushima Daiichi crisis . Available here and all E-book stores. Click here for more...
"Kimin: Japan's Forgotten People" - the untold story of Japan's 300,000 tsunami refugees, ignored by the world's news media. Available at all E-book stores/sites... Click here for more...
Please make a donation to keep this page financially viable! Scroll to the bottom of the menu on the left, and click on the donation button. THANK YOU! 
July 1, 2022
June 24, 2022
June 17, 2022
June 10, 2022
May 27, 2022
There were two detailed postings by Tepco about its detailed robotic probe around the F. Daiichi reactor pedestal of Unit #1.
. . .
May 20, 2022
The visit to F. Daiichi by IAEA Director General Rafael Grossi sparks a virtual tsunami of Japanese Press articles, all but one of which stop short of saying the release of wastewater has zero risk to anyone. The following are representative of the reporting...
There is one news report not associated with the Grossi visit...
May 13, 2022
Only one bit of new news, this week...
May 6, 2022
April 29, 2022
April 22, 2022
April 15, 2022
April 8, 2022
April 1, 2022
Next - https://www.hiroshimasyndrome.com/fukushima-133-12-31-2021-3-25-22.html