Fukushima Accident Updates (Blog)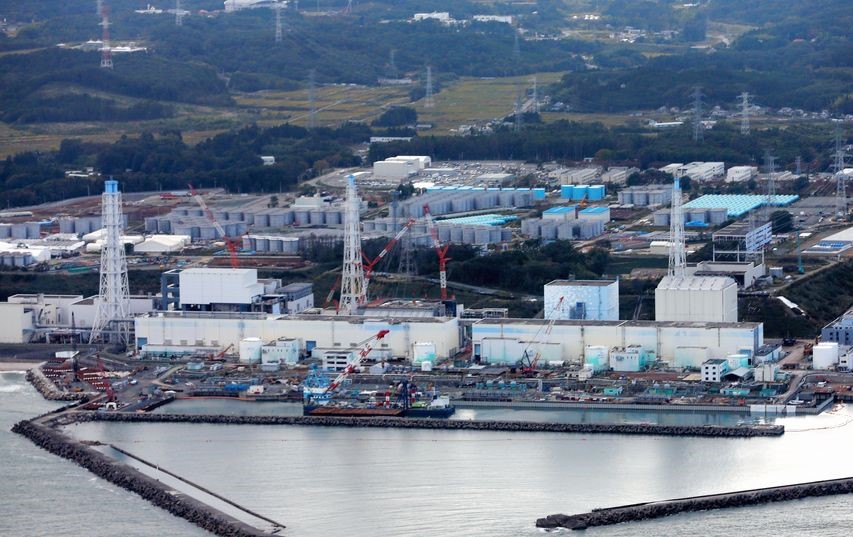 Your most reliable source of objective Fukushima News. No "spins"...just summaries of news reports in Japan's Press, which calls the Fukushima accident a nuclear disaster. 
There are regularly-updated pages on this site concerning popular Fukushima issues, such as  Fukushima Evacuee Compensation Payments (updated monthly)!

E-BOOKs - "Kimin: Japan's Forgotten People" - the untold story of Japan's 300,000 tsunami refugees, ignored by the world's news media. Available at all E-book stores/sites... Click here for more...
Fukushima: The First Five Days... taken from the hand-written staff records at Fukushima Daiichi the first five days of the crisis. Available here and all E-book stores. Click here for more...
Please make a 2020 donation
January 17, 2020
January 10, 2020
January 3, 2020
The Tokyo Education Ministry is surveying the need for radiation education in schools. Indications suggest that the need to teach the subject is waning! The subject of radiation had not been included in science classes at the junior high school level for about 30 years, prior to the 2011 nuke accident. Almost immediately, the number of schools teaching about radiation literally sky-rocketed. Fukushima University Professor Katsuhiko Yamaguchi says efforts to teach children about radiation have been declined over the past few years. The ministry will canvas some 4,500 schools to compile the data specific to need. https://www3.nhk.or.jp/nhkworld/en/news/20191229_04/
Japan hopes Chinese President Xi Jinping's upcoming visit will ease the ban on Japanese food. Currently, bans on agricultural, forestry, fish, and other food products from some Japanese prefectures continue unabated. The stated reason is possible F. Daiichi accident contamination. Statistics show that only 0.1% of all these products have failed Japan's extremely low standrds since 2015!
December 27, 2019
December 20, 2019
The most recent pay-out figures have been posted here... https://www.hiroshimasyndrome.com/fukushima-evacuee-compensation-payments.html
December 13, 2019
December 6, 2019
November 29, 2019
November 22, 2019
The latest data for Fukushima evacuee compensation payments has been posted… https://www.hiroshimasyndrome.com/fukushima-evacuee-compensation-payments.html
 Next page - https://www.hiroshimasyndrome.com/fukushima-123-10-18-19-11-15-19.html