This site requires a lot of work. We hope you find our efforts valuable and rewarding. Please consider offering your support. There is no minimum amount. Feel free to donate as you see fit, without restriction. Thank you...



Fukushima Accident Updates (Blog)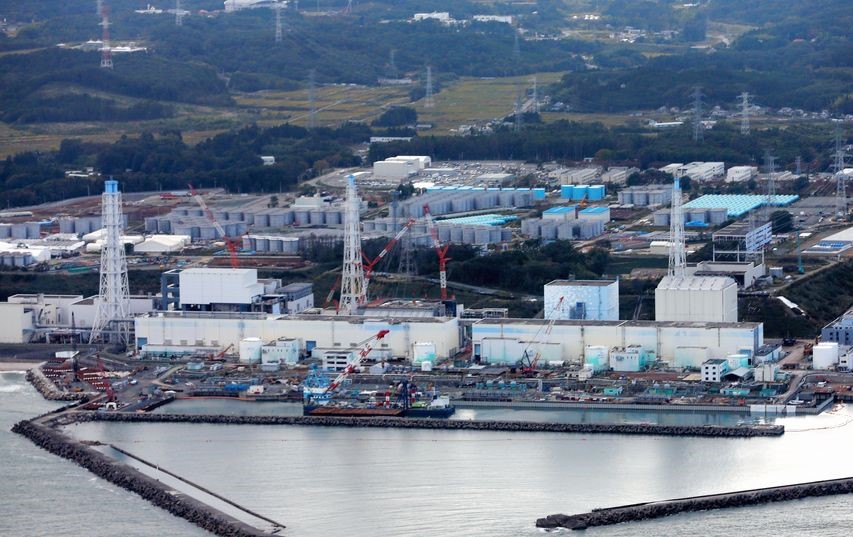 Your most reliable source of objective Fukushima News. No "spins"...just summaries of news reports in Japan's Press, which calls the Fukushima accident a nuclear disaster. 
There are regularly-updated pages on this site concerning popular Fukushima issues, such as  Fukushima Evacuee Compensation Payments (updated monthly)!

E-BOOKs - Fukushima: The First Five Days... taken from the hand-written operator's records during the first five days of the Fukushima Daiichi crisis . Available here and all E-book stores. Click here for more...
"Kimin: Japan's Forgotten People" - the untold story of Japan's 300,000 tsunami refugees, ignored by the world's news media. Available at all E-book stores/sites... Click here for more...
Please make a donation to keep this page viable! To do so,  scroll to the bottom of the  menu on the left, and click on the donation button. Thank you! 
September 18, 2020
September 11, 2020
September 4, 2020
August 28, 2020
August 21, 2020
August 14, 2020
July 31, 2020
                                                July 24, 2020                                                     
There were no Fukushima or reasonably related updates in either the Japanese or international Press over the past week. We assume the dearth of Fukushima reporting is due to the COVID19 pandemic's effect in Japan, which has caused a major slow-down in recovery efforts at F. Daiichi. We will continue our diligent daily investigations, nonetheless!
Stay safe, everyone!
July 17, 2020
July 10, 2020
July 3, 2020
June 26, 2020
There were no Fukushima or reasonably-related updates from this past week due to a dearth of such material in both the Japanese and International Press. We will continue our daily investigation, nonetheless!
June 19, 2020

Next page https://www.hiroshimasyndrome.com/fukushima-125-3-20-2020-4-3-2020.html