This site requires a lot of work. We hope you find our efforts valuable and rewarding. Please consider offering your support. There is no minimum amount. Feel free to donate as you see fit, without restriction. Thank you...



Fukushima Accident Updates (Blog)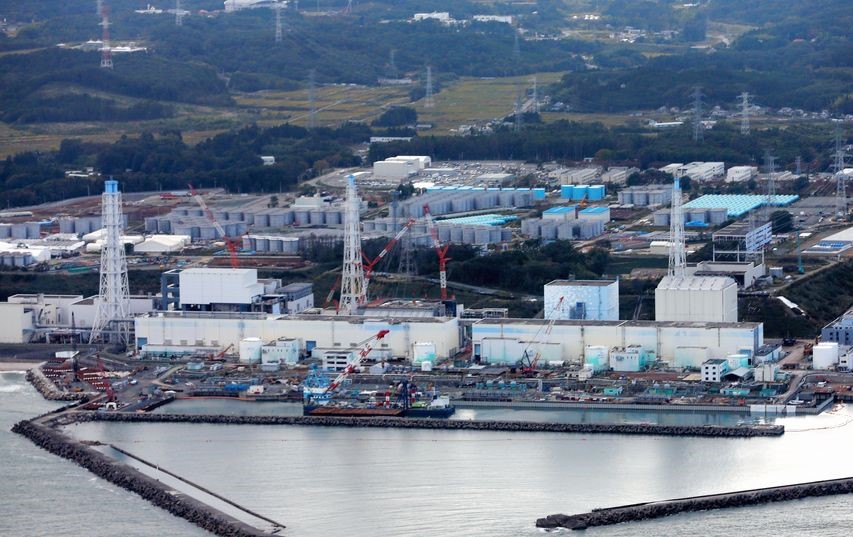 Your most reliable source of objective Fukushima News. No "spins"...just summaries of news reports in Japan's Press on Fukushima Daiichi, often called a nuclear disaster.

E-BOOKs - Fukushima: The First Five Days... taken from the hand-written operator's records during the first five days of the Fukushima Daiichi crisis . Available here and all E-book stores. Click here for more...
"Kimin: Japan's Forgotten People" - the untold story of Japan's 300,000 tsunami refugees, ignored by the world's news media. Available at all E-book stores/sites... Click here for more...
Please make a Fukushima Update donation to keep this page financially viable! Scroll to the bottom of the menu on the left, and click on the donation button. THANK YOU!!  
October 15, 2021
October 8, 2021
October 8, 2021
October 1, 2021
September 24, 2021
September 17, 2021
September 10, 2021
September 3, 2021
August 27, 2021
Opinion - "Tainted" and "contaminated" press terminology sends the wrong message about F. Daiichi wastewater releases. The terms make it seem as if the water to be released will be dangerous and potentially deadly, which is clearly not going to be the case. After sufficient passes through the Advanced Liquid Processing System (ALPS), and further dilution with seawater to bring essentially harmless Tritium to about 1/40th of Japan's overly-restrictive standards, the waters to be released will not merit the negative sobriquets. It seems the Press wants to keep its anti-nuclear agenda vibrant and doesn't care about the reputational damage it is inflicting on Fukushima's fishing industry! Thus, we have decided to eliminate such disparaging terms from our reporting of the Fukushima wastewater issue!
Now, here's the Fukushima news from the past week...
August 20, 2021
Next page - https://www.hiroshimasyndrome.com/fukushima-131-7-16-2021-8-13-2021.html